Banning Smartphones in Schools: A New Approach to Education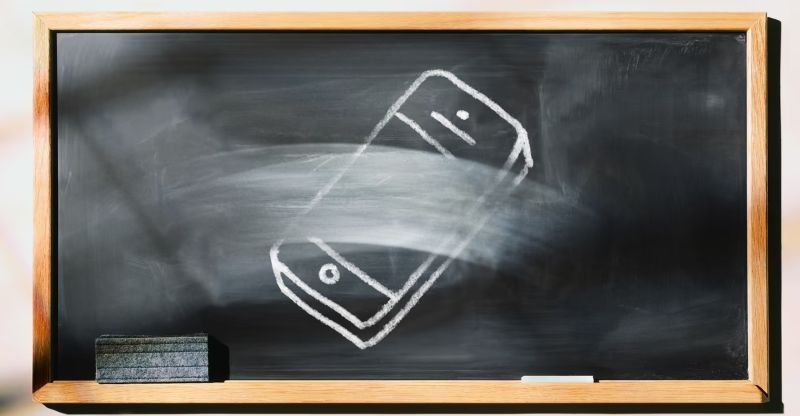 In recent years, the use of smartphones has become increasingly prevalent in schools across the country. While this technology can be a powerful tool for learning and communication, it also has its drawbacks. Many experts have raised concerns that phones can be addictive and distracting, leading to decreased academic performance and taking a toll on teen mental health.
To address these issues, some schools are banning students from bringing their phones into classrooms or other areas of school grounds during the day. This policy is intended to limit distractions so that students remain focused on their studies rather than being tempted by social media or gaming apps. Additionally, research suggests that having fewer opportunities to compare themselves with peers online may help reduce feelings of anxiety among teens who worry about how they measure up against others in terms of appearance or popularity.
The idea behind such bans is not only to improve student concentration but also to protect them from potential cyberbullying incidents which could occur while using smartphones at school without supervision from teachers or administrators present nearby. Ultimately, parents should consider whether implementing such rules would benefit their children's overall well-being both inside and outside the classroom.
Read more at The Atlantic