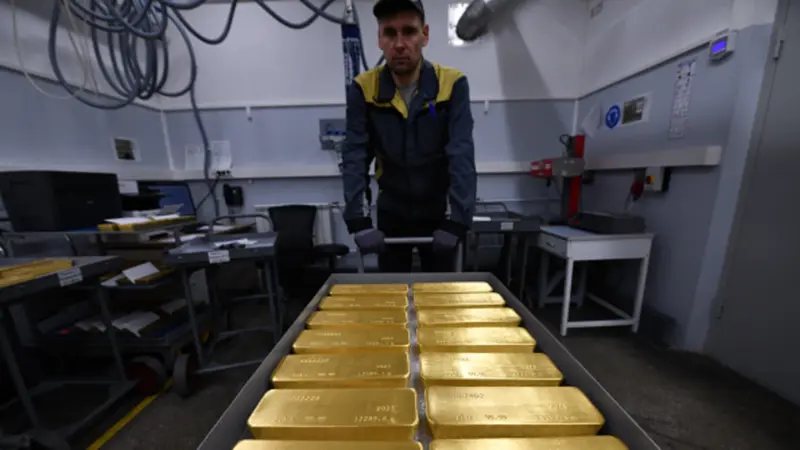 Bank of America has made a big call on gold, suggesting that now is the perfect time to own bullion ETFs. The Wall Street firm initiated coverage of gold ETFs with a "favorable" view on Wednesday.
The bank's team believes that current macroeconomic conditions are likely to drive demand for safe-haven assets, such as gold, and lead to higher prices shortly. They also noted that they expect inflationary pressures from fiscal stimulus packages and that central banks' quantitative easing policies could further support gains in precious metals like gold over the coming years.
In addition, Bank of America pointed out that geopolitical risks, such as rising tensions between China and U.S., Brexit negotiations, or other regional conflicts can also act as tailwinds for bullion prices going forward due to their safe-haven appeal among investors who seek refuge from market volatility during times of uncertainty or crises.
Overall, Bank of America's favorable outlook towards Gold ETFs indicates a strong potential upside for these investments given its attractive risk/reward profile at this point; making it an ideal choice for those looking to diversify their portfolios with a reliable store value asset class while protecting against downside risks associated with equity markets volatility.
Read more at CNBC