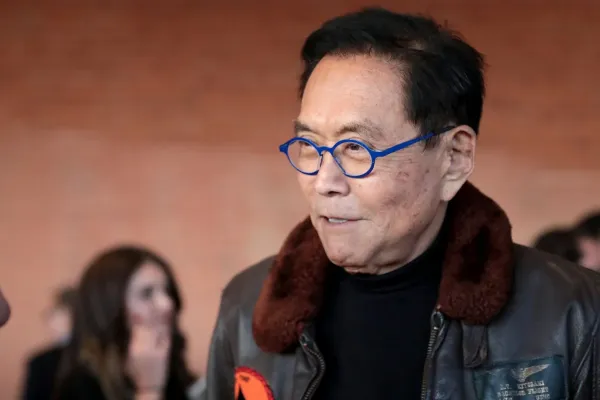 The news of the collapse of Silicon Valley Bank and Signature Bank has sent shockwaves throughout the financial world. Robert Kiyosaki, the author of Rich Dad Poor Dad, believes that this could be a sign that more banks are in trouble. He warns that global central banks may be next to fall as we haven't seen the crash coming yet.
Kiyosaki suggests taking precautions now by diversifying investments and reducing debt levels before it is too late. He also recommends being prepared for an economic downturn with emergency funds set aside to cover basic needs such as food, shelter, and medical expenses if needed during difficult times ahead.
He urges people not to panic but rather take proactive steps towards protecting their finances from any potential fallout from these bank collapses or other unforeseen events in our increasingly volatile economy. By preparing now, individuals can protect themselves against future losses while still having access to cash when they need it most – during an economic downturn or recessionary period like what we may face soon due to these recent banking failures.
Read more at Benzinga