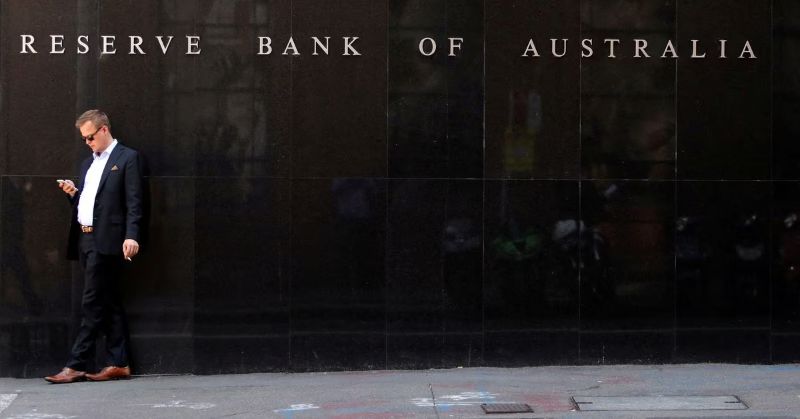 The Reserve Bank of Australia (RBA) has raised its cash rate to 3.60%, the highest level in more than a decade, as it looks to curb inflationary pressures and strengthen the economy. The 25 basis point increase follows two consecutive rises earlier this year, taking the total rise since June 2010 to 1%.
In making its decision, RBA Governor Glenn Stevens said that while further tightening may be required to contain inflationary pressures, he was mindful of not being too hawkish with his policy decisions. He noted that while there are signs of economic recovery across many sectors and industries within Australia, global uncertainty remains an issue for domestic growth prospects going forward.
The RBA's move is expected by some economists to put pressure on Australian households who are already struggling under rising costs for essential items, such as food and fuel prices, which have been increasing steadily over recent months. However, others believe that if managed responsibly by consumers, then higher interest rates could help stimulate consumer spending, which would benefit both businesses and individuals alike over time through increased employment opportunities, etc.
Read more at Reuters