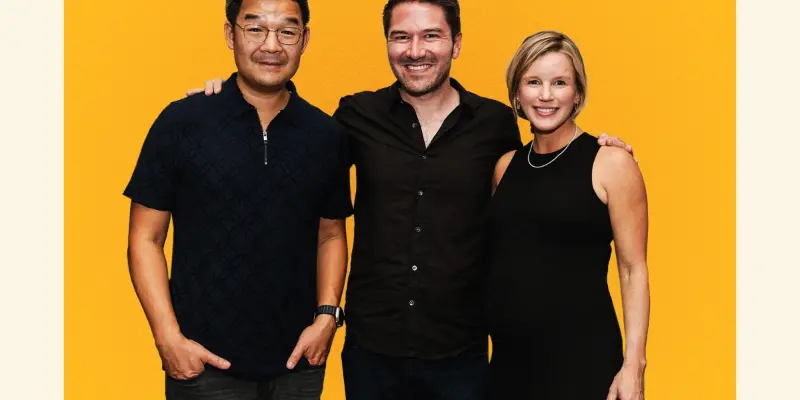 Atomic, a venture studio that specializes in early-stage investments, has raised $320 million for its fourth fund. This is the largest fund Atomic has ever raised and it was backed by prominent investors, such as Marc Andreessen.
The announcement of this new investment comes at an exciting time for Atomic as they continue to expand their portfolio and grow their presence in the tech world. The funds will be used to invest in startups with innovative products or services that have the potential to become successful businesses.
Atomic's team consists of experienced entrepreneurs who are passionate about helping startups succeed through mentorship and guidance on how best to develop their product or service into something marketable and profitable. With these resources now available, more companies can benefit from having access to capital while also receiving valuable advice from experts who understand what it takes to build a successful business model from scratch.
This latest round of funding shows just how much confidence investors have placed in Atomic's vision for the future of technology investing – one where teams are given all the tools necessary for success without sacrificing autonomy or creativity along the way. With this additional financial support, there is no doubt that many more groundbreaking ideas will come out of Atomic's portfolio over time!
Read more at Fortune