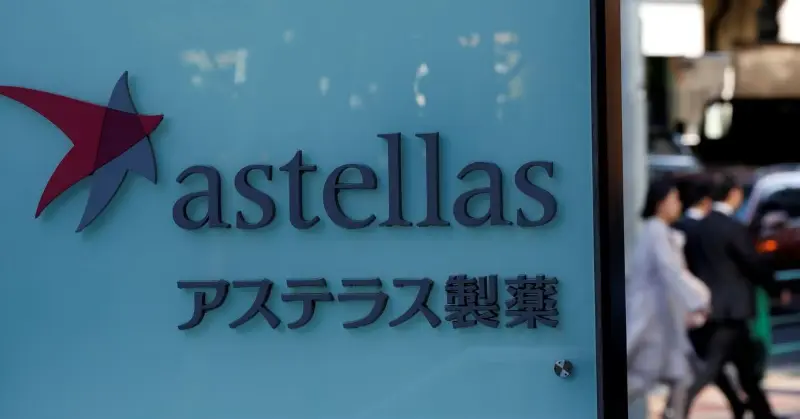 Astellas Pharma, a Japanese pharmaceutical company, has announced the completion of its acquisition of IVERIC Bio Inc. The deal was made through Berry Merger Sub, Inc., a wholly-owned subsidiary of Astellas US Holding, Inc. for 5.9 billion dollars.
Iveric Bio is an American biopharmaceutical company that specializes in developing treatments and therapies to prevent vision loss from retinal diseases, such as age-related macular degeneration (AMD). Their portfolio includes several pipeline drugs and products, which are currently being developed or awaiting approval by regulatory authorities around the world, including Europe and Japan.
This move will strengthen Astellas' presence in ophthalmology with Iveric's existing product portfolio while also providing them access to new technologies and resources that can be used to develop innovative treatments for AMD patients worldwide. It will also help them expand their reach into other markets where they may not have had much presence before this acquisition took place, such as Europe and Asia Pacific regions, where there is a high demand for eye care solutions due to aging populations in those areas.
The combined entity will now create better opportunities for both companies moving forward as they strive towards creating more effective treatments against retinal diseases like AMD across global markets.
Read more at Reuters