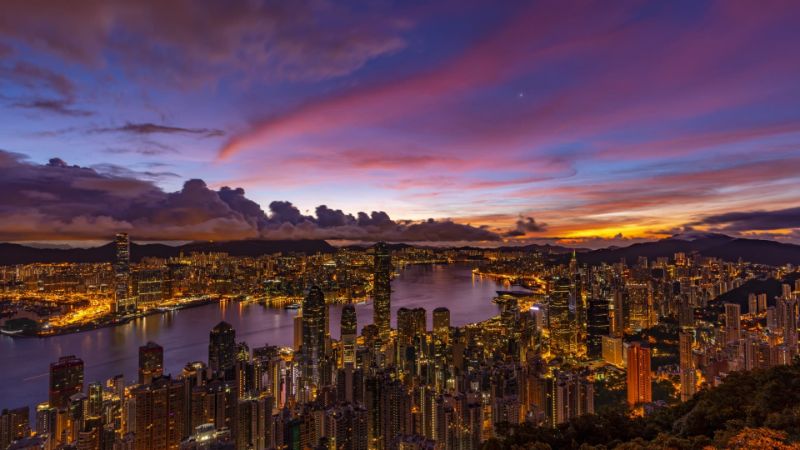 Asian markets are set to trade mixed this week, with investors looking ahead to crucial economic data releases later in the week. On Tuesday, minutes from the Federal Open Market Committee (FOMC) will be released which could provide insight into how policymakers view current and future economic conditions. The Reserve Bank of Australia (RBA) also has its minutes due out on Thursday which may give a further indication as to whether or not an interest rate cut is likely in the near future.
In addition, China's Purchasing Manager Index for both manufacturing and services will be reported on Wednesday and Friday respectively; these figures often have a significant impact on Asian markets given China's importance within the region. Other key data points include Japanese industrial production numbers for April due out tomorrow as well as Australian retail sales figures scheduled for release next Monday.
Overall sentiment remains positive among investors despite some recent volatility in global stock indices; however, any unexpected news stemming from this week's economic reports could lead to increased market uncertainty over the coming days so traders should remain vigilant when it comes to interpreting new information that arises throughout the week ahead.
Read more at CNBC