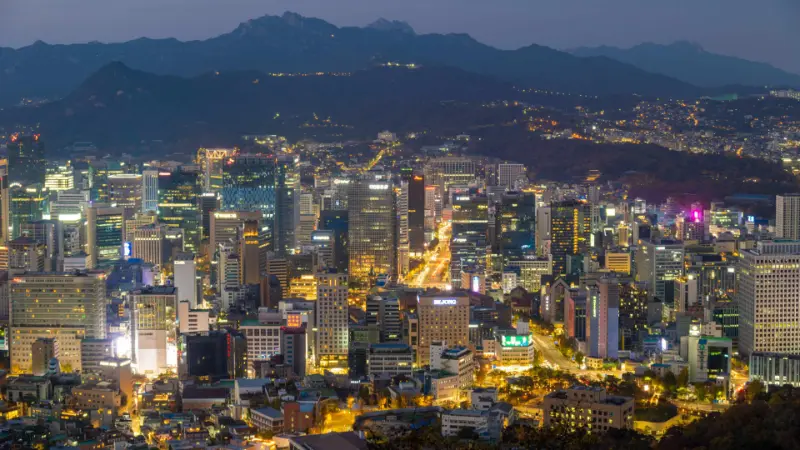 Asian markets are expected to rise in a muted session today as many major markets remain closed for the holiday. Australia, Hong Kong, mainland China, Singapore, and India have all declared a market holiday and will not be participating in trading activity today.
The majority of the Asian markets that are open today are likely to experience minimal gains due to investor caution ahead of the extended weekend break. Japan's Nikkei 225 index is predicted to increase by 0.2%, while South Korea's Kospi index should rise by 0.1%. Taiwan's TSEC 50 is also set for small gains as it rises 0.3%.
Investors may take advantage of this lull period before more active trading resumes on Tuesday when all five countries reopen their stock exchanges again after the long weekend break has ended. With no major economic news releases scheduled during this time, traders can relax knowing that there won't be any surprises affecting their positions until next week at least.
Overall, despite limited participation from some key players, Asia stocks should still see modest increases with investors taking advantage of low volatility conditions before more active trading resumes next week.
Read more at CNBC