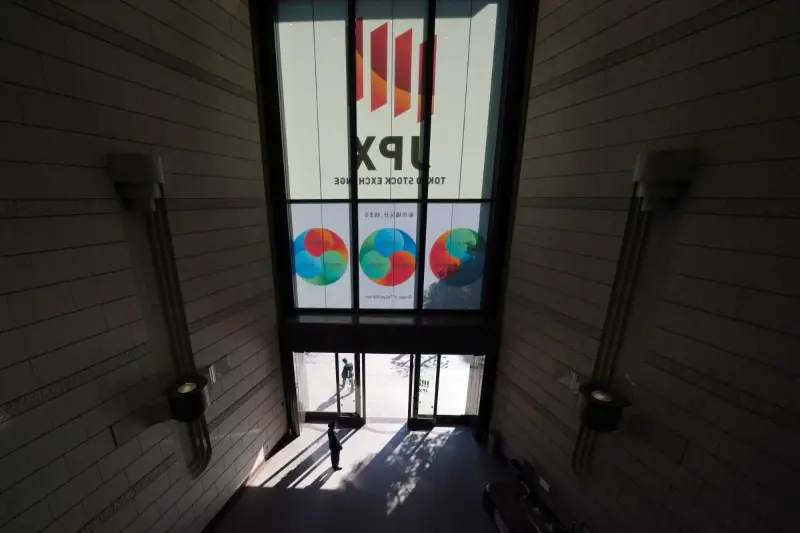 Asian stocks are expected to open lower Thursday following a slide in US markets after Federal Reserve Chair Jerome Powell dampened expectations of an imminent rate cut. The news comes as investors around the world remain wary of geopolitical tensions and global economic slowdown.
Powell's comments sent Wall Street into a tailspin, with all three major indexes closing down more than 1%. Asian equities followed suit, with Japan's Nikkei 225 index falling 0.7%, while South Korea's Kospi Composite Index slipped 0.8% and Hong Kong's Hang Seng Index dropped 1%.
The declines come amid other headlines from Bloomberg, such as Ukrainian President Volodymyr Zelenskiy denying that his country had sent drones to target Russian President Vladimir Putin; reports on Nigerian leader Muhammadu Buhari targeting UK properties which were later bought by his son; the US looking past India's human rights record due to its concerns over China; Carl Icahn losing $10 billion due to Hindenburg Research short-seller report and banker pay surging for 2019 despite the ongoing trade war between Washington and Beijing adding further headwinds for Asia stocks this week.
Read more at Yahoo Finance