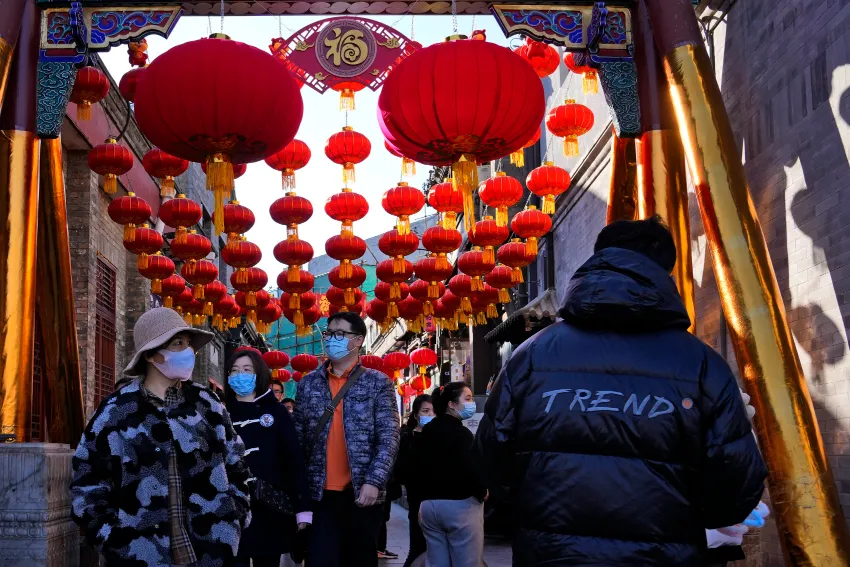 The World Bank has released a report indicating that the recoveries of Asian economies are losing steam. This is due to lagging productivity, which is preventing these countries from regaining ground lost during the pandemic. The report forecasts that growth in Asia, including China, will pick up this year after experiencing a contraction last year.
Despite this forecasted increase in economic activity, there remain concerns about how sustainable it may be given the current global environment and lack of progress on vaccine rollouts across many countries in Asia. In addition to this uncertainty, rising inequality and poverty levels remain an issue as well as increasing debt burdens for some nations which could further hinder their recovery efforts if not addressed soon enough.
The World Bank warns that governments must take steps now to ensure long-term sustainability by investing more in healthcare systems and social safety nets while also promoting digitalization initiatives so businesses can adapt quickly to changing conditions caused by Covid-19 or any other future shocks they may face down the line. With proper planning and implementation of measures like these now, Asian economies can get back on track toward achieving pre-pandemic levels of prosperity sooner rather than later.
Read more at Japan Today