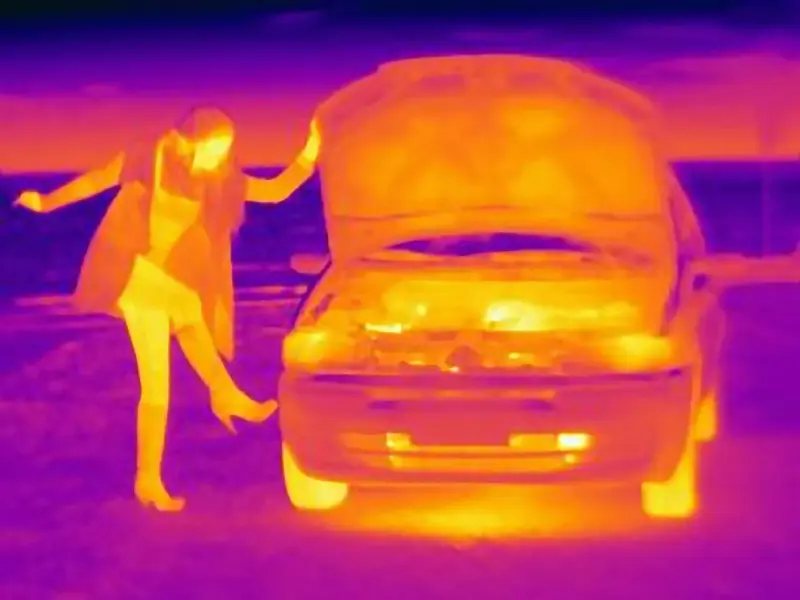 In the world of startups, raising venture capital funding can be a crucial step toward success. However, it's not always easy to get investors on board. According to recent reports, there are three common traps that entrepreneurs can fall into that may prevent them from securing VC funding. The first trap is having a lack of focus or direction. Investors want to see a clear plan and vision for the company's future. If the entrepreneur is unable to articulate this, it can be a major red flag for investors.
The second trap is not having a solid team in place. Investors want to see a team that has the skills and experience to execute the company's plan. Without a strong team, investors may question the likelihood of success. Additionally, if the entrepreneur is unable to attract top talent, it can be a sign that the company is not an attractive opportunity.
The third trap is having unrealistic expectations. Entrepreneurs may overvalue their company or believe that they will achieve success too quickly. Investors want to see a realistic and achievable plan for growth. If the entrepreneur is unable to demonstrate this, it can be a major turnoff for investors.
In conclusion, if you're an entrepreneur looking to raise VC funding, it's important to avoid falling into these three common traps. Having a clear vision, a strong team, and realistic expectations can go a long way in attracting investors. By avoiding these pitfalls, entrepreneurs can increase their chances of securing the funding they need to take their company to the next level.