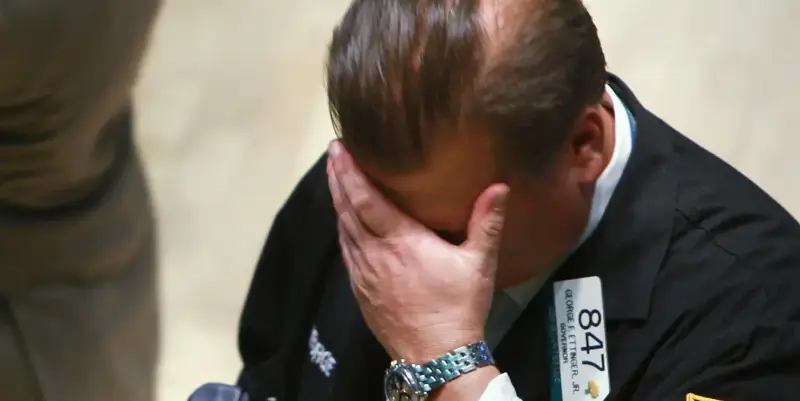 In a recent note, Phillip Wool, a portfolio manager at Rayliant, has warned investors that the hype around AI and other emerging technologies is fueling the current market rally and may be drowning out the recession alarm bells. Wool believes that the market is due to sink by as much as 15% shortly and that investors need to be cautious in the current environment. While it is true that emerging technologies like AI have been driving growth in many sectors, Wool argues that investors need to remember that "fundamentals still matter" and that the market cannot continue to rise indefinitely.
As a portfolio manager at a firm managing $17 billion in assets, Wool's opinion carries weight in the investment community. While some investors may be tempted to dismiss his warning as overly pessimistic, it is important to remember that the market is inherently unpredictable and that even the best analysts can be caught off guard by sudden shifts in sentiment. That being said, investors who are concerned about the potential for a market downturn should consider diversifying their portfolios and looking for opportunities in sectors that are less reliant on emerging technologies.
In conclusion, investors should take Wool's warning seriously, but should also remember that the market is a complex and dynamic system that cannot be predicted with complete accuracy. While the hype around emerging technologies like AI may be driving the current rally, investors should remain focused on the fundamentals and be prepared to adjust their portfolios as market conditions change. Ultimately, successful investing requires a combination of careful analysis, sound judgment, and a willingness to adapt to changing circumstances.