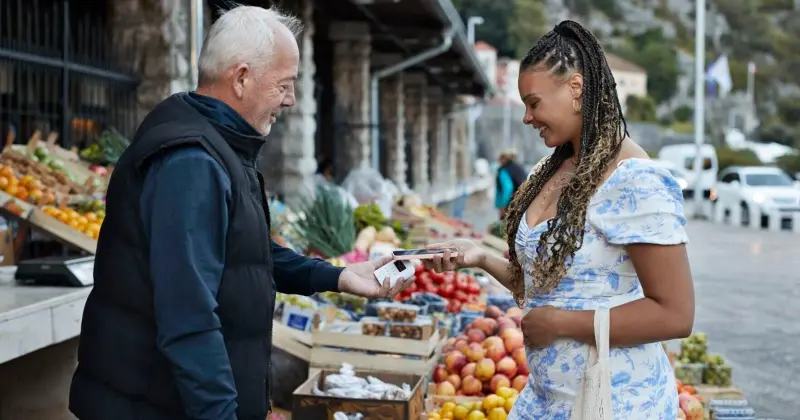 April saw a sharp uptick in inflation, according to new data released today. This marks a stark contrast from the relatively flat prices seen between February and March, as reported by federal data last month. The personal consumption expenditures price index (PCE) suggests that consumer prices have risen 0.6 percent since March – the largest monthly increase since August 2012.
The rise in inflation is likely due to an increase in energy costs and higher demand for goods related to reopening businesses across the country as states ease their coronavirus restrictions. Prices of gasoline rose 8 percent while airfares increased 4 percent this month alone, both contributing significantly to April's overall inflation rate of 2% year-over-year — up from 1% at the end of 2020 and well above January's 1%.
Inflation can be beneficial for some sectors, such as manufacturing or construction, which benefit when consumers are willing to pay more for products they need; however, it can also cause economic hardship if wages don't keep pace with rising prices on essential items like food or housing costs – something many Americans already struggle with even without added pressure from increasing cost of living expenses. It remains unclear how much further these trends will continue into May but economists will be closely monitoring these figures over the coming months before making any predictions about future outcomes.
Read more at The Herald Palladium