Apple's Mixed Reality Headset: Mass Production Delayed, Miss WWDC?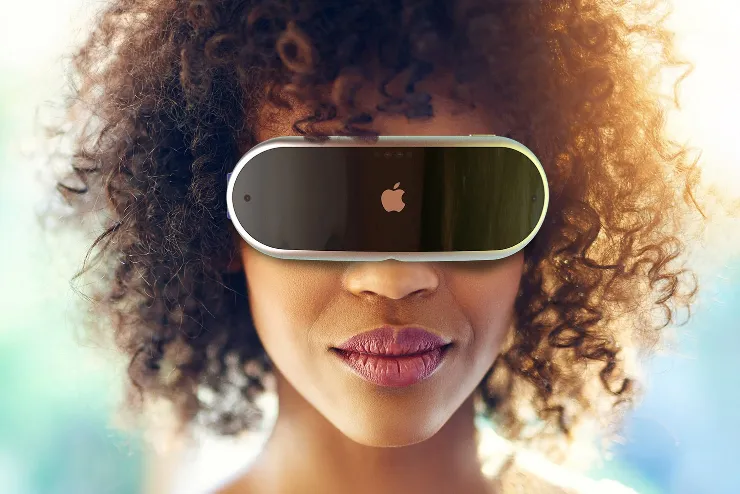 Apple's highly anticipated mixed-reality headset has been delayed in mass production, and may not appear at the upcoming Worldwide Developers Conference (WWDC). Reports suggest that analysts have cited market concerns and a high selling price as potential issues.
The delay of Apple's mixed-reality headset is concerning for many developers who were hoping to get their hands on the device during WWDC. The conference provides an opportunity for developers to test out new products before they are released into the market, so its absence could be seen as a major setback.
Analysts believe that there are several factors contributing to this delay in production, with one being consumer demand for such devices. Mixed reality headsets require specialized hardware, which can be expensive; therefore, it is difficult to determine whether consumers would purchase them or not. Additionally, there may also be some technical difficulties involved with producing these headsets en masse due to their complex design requirements.
Despite these delays, however, Apple remains confident that they will eventually release their mixed-reality headset onto the market soon enough once all issues have been addressed properly by engineers and designers alike. Until then though, we must wait until further notice from Apple regarding any updates on when exactly this product will become available commercially worldwide.
Read more at Gizmochina