Apple's Foldable iPhone: Closer Than Ever with New Patent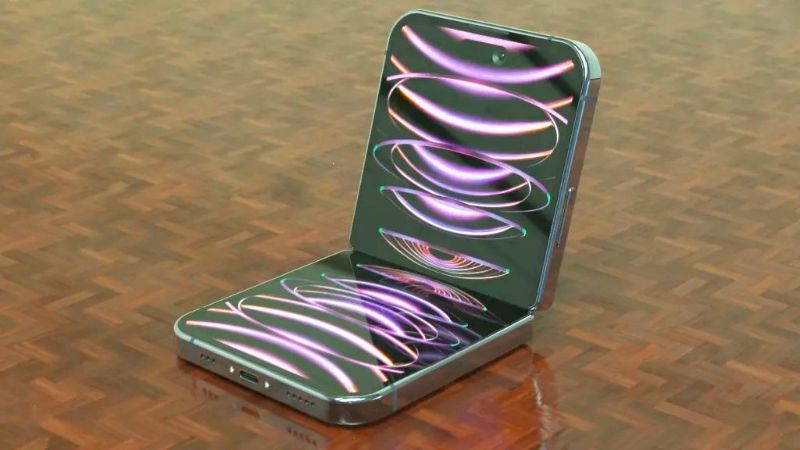 Apple has been granted a new patent that could pave the way for its first foldable iPhone. The patent, which was filed in February 2020 and published on August 13th, outlines a device with two separate display panels connected by a hinge mechanism. This would allow the user to open up the phone like a book and use it as one large display or close it back up into two smaller displays.
The design of this possible foldable iPhone is unique compared to other folding phones currently available on the market. It features an outer frame made from metal or plastic with several components housed inside such as cameras, sensors, and speakers located near each corner of the device when unfolded. Additionally, there are magnets embedded in both sides of this frame that help keep everything securely closed when folded shut so nothing can slip out while being carried around in your pocket or bag.
This new Apple patent does not guarantee we will see a foldable iPhone anytime soon but it does show us what direction Apple may be heading towards if they decide to pursue this type of technology for their future devices down the road. With companies like Samsung already releasing their folding smartphones onto store shelves earlier this year, we could potentially see something similar from Apple sometime within the next few years if all goes according to plan!
Read more at Tom's Guide