Apple Blocks Downgrading with iOS 16.4.1 Release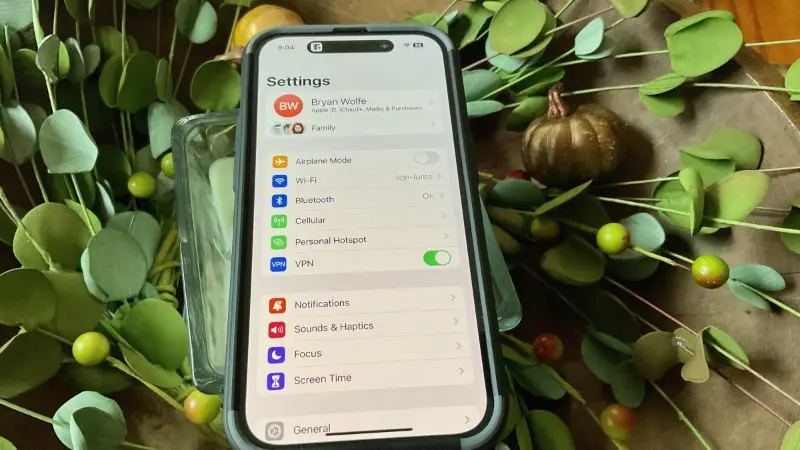 Apple has released iOS 16.4.1 and is no longer signing iOS 16.3.1 to prevent downgrading from the latest version of its mobile operating system for iPhones and iPads. This means that users will not be able to downgrade their devices from the current version of iOS back to a previous one, such as 16.3.1 or any other earlier versions below it; they must remain on the most recent update instead for their device to continue functioning properly with all security updates intact and enabled by default within the OS itself upon installation or upgrade process completion.
The new release includes bug fixes, performance improvements, enhanced security measures against potential threats, such as malware attacks via malicious applications downloaded onto user's devices through third-party app stores outside Apple's App Store ecosystem; along with several other minor changes which help improve the overall user experience while using an iPhone or iPad running on this particular software build number regardless of what model device it may be installed upon.
In conclusion: Apple has officially stopped signing off on older versions of its mobile operating system (iOS) starting at v16 3 1 to encourage users into upgrading their phones/tablets over time so that they can take advantage of all available features & benefits offered by newer releases going forward – including improved stability & increased protection against malicious actors attempting access into private data stored locally within these same devices themselves!.
Read more at iMore