Apple AirPods Adapt to Any Environment with Revolutionary Patent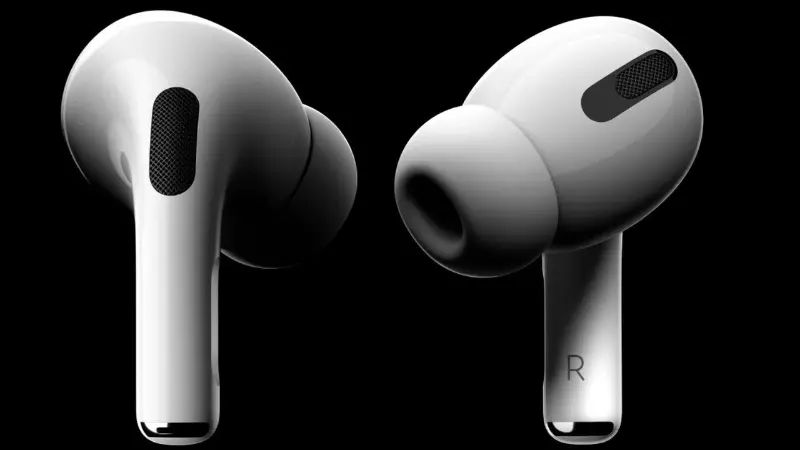 Apple has recently filed a patent for dynamic environment adaptation in their AirPods. This new feature will allow users to listen to audio or video content in various settings, such as while driving. The patent description outlines scenarios where the AirPods would be able to detect changes in environmental conditions and adjust the sound accordingly. For example, when driving with the windows down, they could automatically increase volume levels so that you can still hear your music clearly despite outside noise interference. Similarly, if you are listening at home or work and there is an unexpected loud noise from another room or outdoors, it could reduce volume levels until it's gone again.
The dynamic environment adaptation feature also includes a "noise cancellation" mode, which allows users to block out background sounds like traffic noises and other people talking around them without having to manually adjust settings each time they enter different environments; this makes using AirPods much more convenient for those who often find themselves on-the-go! Additionally, Apple states that this technology may even help improve battery life by reducing power consumption when not needed due to its ability to detect low ambient sound levels – allowing users more time between charges!
Read more at Gizmochina