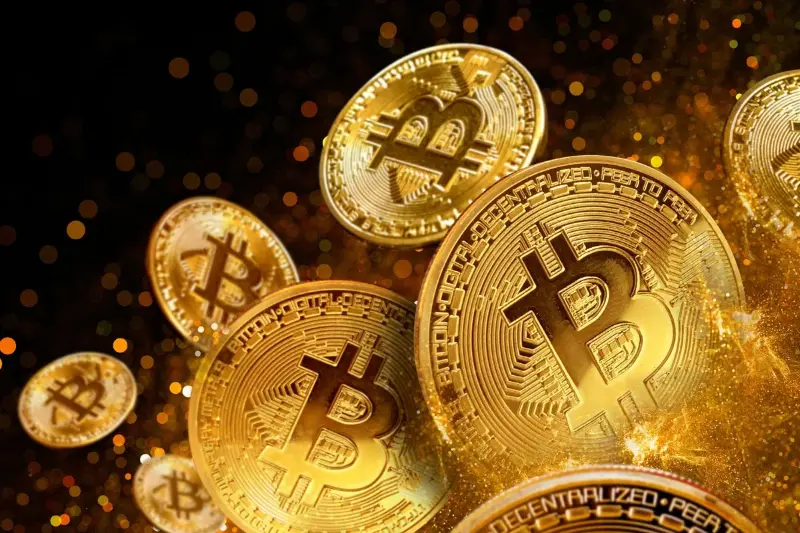 Analyst Mike McGlone of Bloomberg is warning about Bitcoin and other crypto assets, saying that they could crash if a certain event occurs. According to the strategist, it "might make a new low."
McGlone believes that while digital currencies have been on an upward trajectory in recent months, this trend may not last for long as there are still many risks associated with them. He points out that the volatility of these assets can be extremely unpredictable and any number of events could cause their value to plummet quickly – such as government regulations or market manipulation by large investors.
The analyst also warns against investing too heavily in cryptocurrencies due to their high-risk nature; he suggests diversifying investments across different asset classes instead so as not to put all eggs into one basket. Furthermore, McGlone advises investors who do choose to invest in cryptos should only do so after careful research and analysis have been done on each asset type before committing funds to them.
Overall, it is important for individuals looking at investing in crypto-assets like Bitcoin to take heed from warnings such as those given by analysts like Mike McGlone – especially when it comes down to making decisions around where money should be allocated within portfolios.
Read more at Benzinga