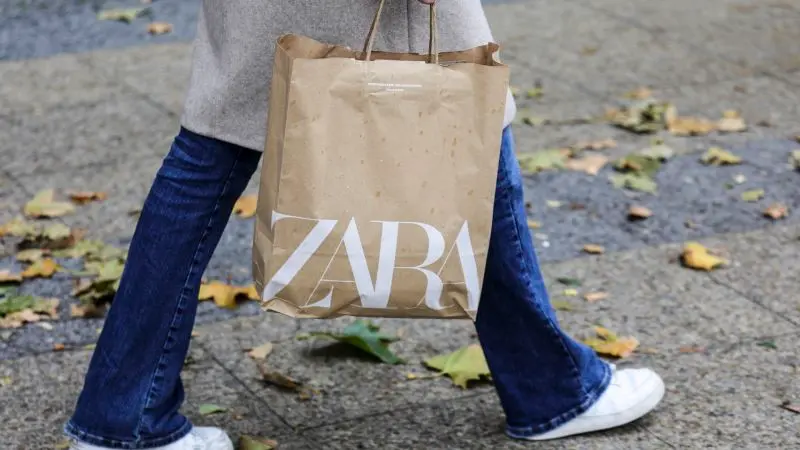 The American consumer has recently delivered bad news for the economy. Consumer spending, which accounts for two-thirds of economic activity in the United States, is down significantly from last year's levels. This decrease in consumer spending is a direct result of rising unemployment and stagnant wages that have left many Americans unable to afford the goods and services they need or want.
Furthermore, this lack of disposable income has caused businesses to cut back on hiring new employees as well as reducing hours worked by existing staff members. This further contributes to an increase in unemployment rates across the country, which only serves to deepen the financial hole consumers are already struggling with.
For our economy to recover, it will be necessary for both business owners and consumers alike to make changes that will help stimulate growth within their respective sectors; such as providing incentives like tax cuts or reduced interest rates on loans so people can start buying again while also creating jobs through increased investment into research & development projects or other ventures that create employment opportunities throughout all industries nationwide. Only then can we hope to see America's economy bounce back from its current slump toward prosperity once more?
Read more at CNN