America Losing Ground to China in Tech: State Department Study Reveals 37 Out of 44 Areas of Deficit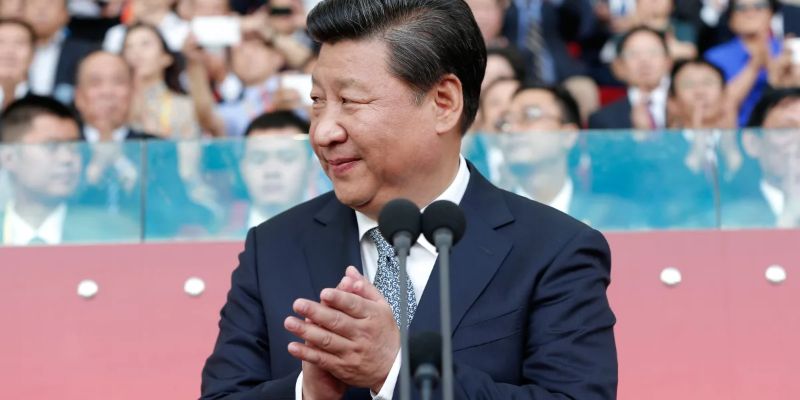 As the United States continues to be captivated by ChatGPT, a new artificial intelligence chatbot, it is simultaneously losing the race with China in 37 out of 44 key areas of technology. This startling finding was revealed in a study funded by the State Department and conducted by an Australian think tank. The results suggest that Western democracies are falling behind on technological advancements as compared to their Chinese counterparts – sometimes even at a "stunning" rate.
The research has highlighted several areas where America is lagging behind China including 5G networks, quantum computing, robotics, and AI-driven facial recognition systems. It also found that while both countries have made significant progress in developing autonomous vehicles (AVs), China's AV industry had grown four times faster than its American counterpart over the past five years due to greater investments from private companies and government subsidies for research projects.
Experts warn that if this trend continues unchecked, then it could lead to further economic inequality between nations as well as increased security risks from foreign adversaries who may gain access to advanced technologies before other countries do so firstly or exclusively. To stay competitive with China moving forward, experts believe America must invest more resources into scientific innovation while also strengthening international partnerships with other like-minded nations, such as Japan or South Korea, which can help share costs associated with R&D initiatives related to tech development efforts.
Read more at Fortune