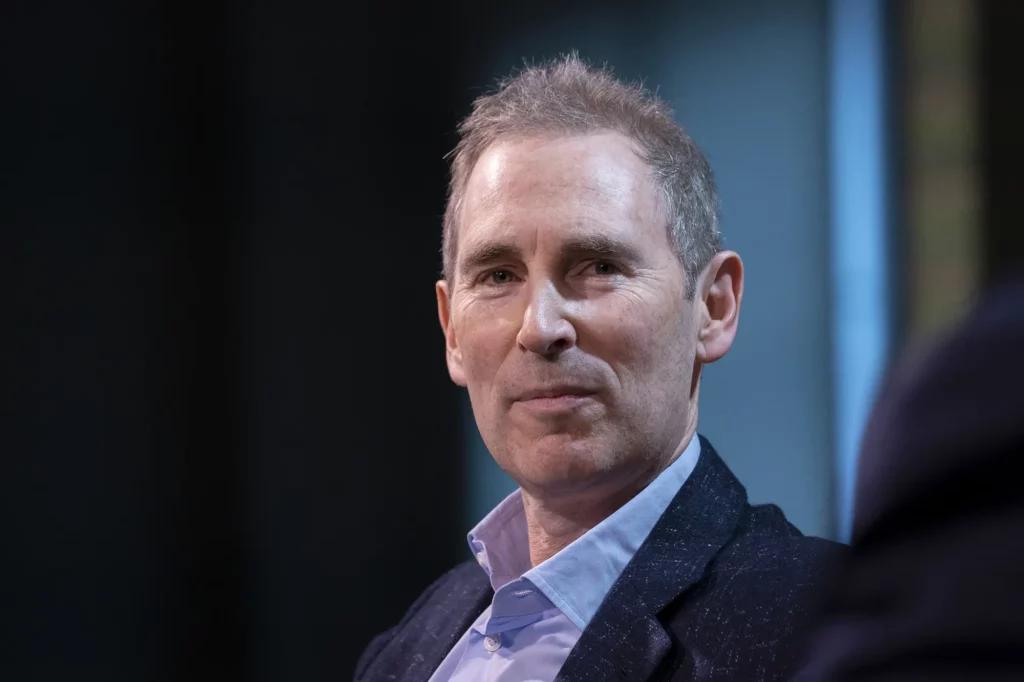 Amazon employees who were laid off on Wednesday have reported that they received a cold-blooded email from management, informing them that their roles had been eliminated.
The email from Amazon's top executive of human resources, Beth Galetti, stated that the employees were "no longer required to perform any work on Amazon's behalf effective immediately". Additionally, their office badges would no longer work and access to the company's internal computer system would be cut off.
Amazon is culling 18,000 jobs from its payroll as part of cost-cutting measures. The laid-off workers were also told that they needed to add their work emails and Amazon videoconferencing app Chime to their devices.
Read more at nypost.com