Alphabet CEO Lays Off 12,000 Employees Amid Changing Economic Reality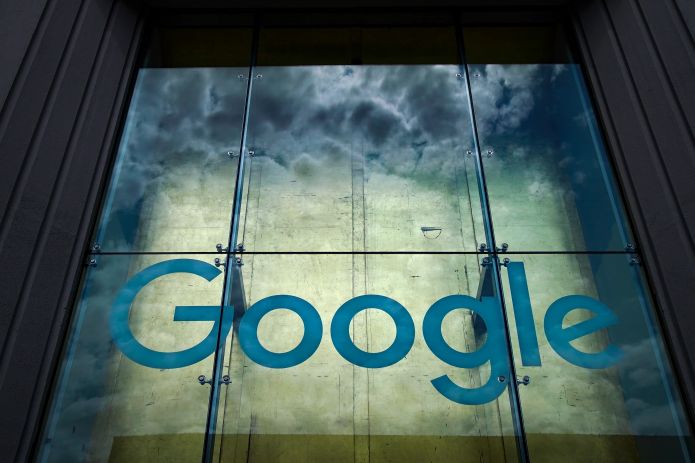 Alphabet, the parent company of Google, has announced that it is laying off 12000 employees due to the changing economic conditions. In a statement released today, Alphabet CEO Sundar Pichai said that although these layoffs are difficult decisions to make, they are necessary in order for the company to remain competitive and successful.
He went on to say that when hiring staff last year they were preparing for an economy which was different from what we have now and so had hired too many people. Pichai also mentioned how he empathizes with those affected by this decision and will be providing them with generous packages including severance payouts and job search assistance as well as other support services.
This news comes at a time when businesses across all industries have been forced into making tough decisions in order to stay afloat during these uncertain times.
Read more at techcrunch.com