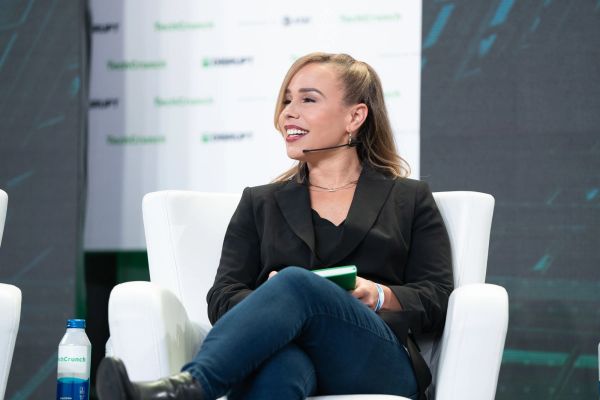 Mandela SH Dixon, the CEO of All Raise, has decided to depart from her position after having served for less than a year. Paige Hendrix Buckner will be taking over as interim CEO in her place. All Raise is an organization that works to increase venture capital funding for female founders and funders in tech.
Mandela was originally brought on board last June with the goal of continuing their mission of providing resources and support for women entrepreneurs looking to break into tech industries or expand their existing businesses.
Despite this sudden change in leadership, it appears that All Raise remains committed to its core values and goals going forward under Paige's direction.
Read more at techcrunch.com