AI tools will be built into all products, Microsoft CEO Says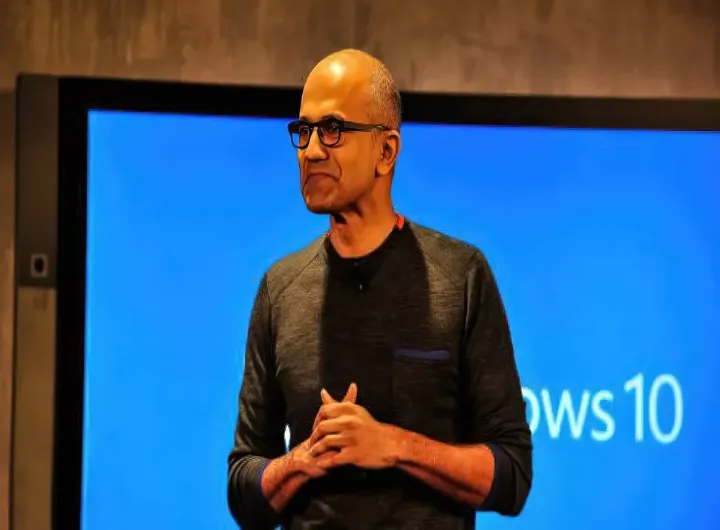 Microsoft CEO Satya Nadella recently announced that the company will be integrating AI tools into all of its products. He believes that AI can be used to help customize user experiences, making them more personal. This will help Microsoft provide more intelligent solutions to its customers.
Furthermore, he believes that AI can also be used to help automate mundane tasks, allowing employees to focus on more creative and productive tasks. This would ultimately lead to increased efficiency. Nadella also expects to see AI being used to help improve customer service and support, as well as to develop more secure systems.
AI is an important part of Microsoft's overall strategy, and Nadella believes that it can be used to create a better user experience. He believes that AI has the potential to revolutionize the way people use technology and that it can be used to create more personalized solutions.
Microsoft is committed to developing AI tools and integrating them into all of its products, so that its customers can benefit from increased efficiency and improved user experiences.
Read more at windowscentral.com