AI Therapy: The Rise of Technology-Assisted Counseling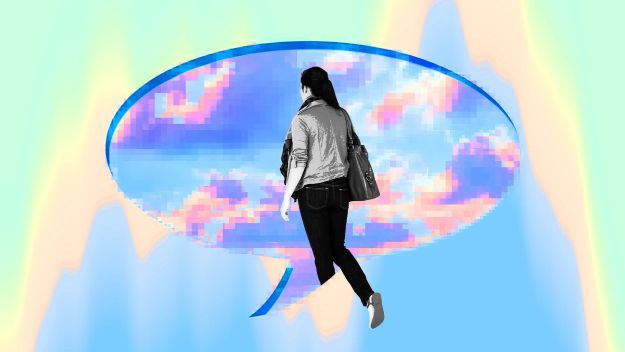 The latest AI tool, ChatGPT, has sparked concerns over its potential use in therapy. ChatGPT is a text-based AI technology that can generate human-like text, and its capabilities have led to it being integrated into the search engine Bing by Microsoft.
Mental health startup Koko has experimented with using AI in its services, and has found that while users rated the AI-generated responses positively, they didn't feel "supported." Critics have raised concerns over the use of AI in therapy, and the potential for big tech companies to exploit users' mental health data for advertising and consumer profiling.
Read more at fastcompany.com