AI Ideal for Chip Manufacturing, NVIDIA CEO Declares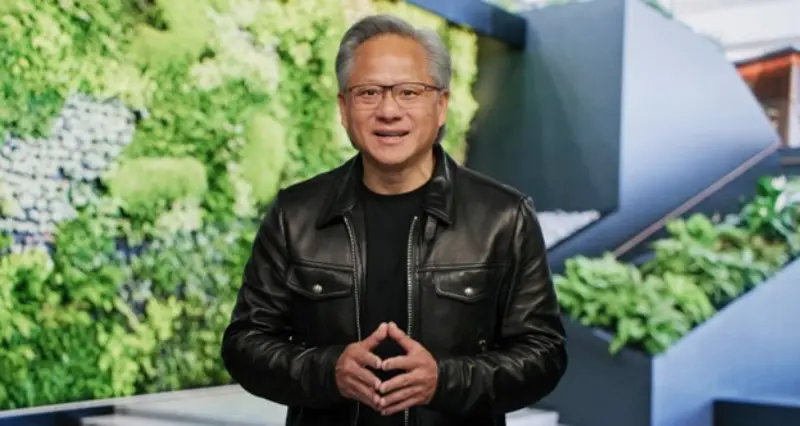 Chip manufacturing is an ideal application for NVIDIA accelerated and AI computing, according to NVIDIA founder and CEO Jensen Huang. Speaking at the ITF World 2023 semiconductor conference in Antwerp, Belgium on Tuesday, Huang detailed how recent advancements in computing are rapidly accelerating "the world's most important industry."
Huang noted that chip manufacturers can now leverage AI-accelerated solutions to quickly develop new products with greater accuracy than ever before. He also highlighted the importance of using such technologies as a tool for streamlining production processes while increasing efficiency and reducing costs.
The use of AI-powered automation has already enabled chip makers to reduce their time-to-market from months down to weeks or even days – allowing them to remain competitive in an increasingly fast-paced market environment. Additionally, by leveraging advanced analytics capabilities they can gain valuable insights into customer behavior, which helps inform product design decisions going forward.
In conclusion, embracing these cutting-edge technologies offers numerous benefits for chip manufacturers looking to stay ahead of the curve – making it truly an "ideal application" as stated by NVIDIA's CEO Jensen Huang himself!
Read more at NVIDIA Blog