AI Godfather Predicts Potential for Human Extinction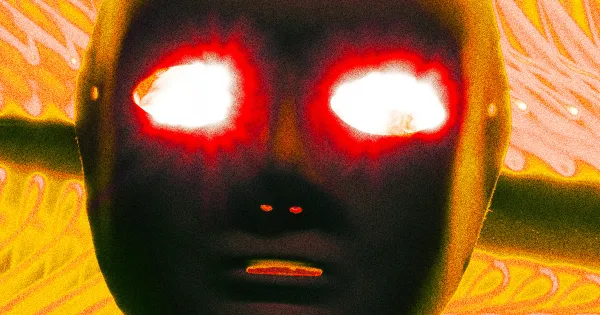 Geoffrey Hinton, the godfather of AI and a professor at the University of Toronto, recently shared his thoughts on artificial intelligence in an interview with CBS. While he is enthusiastic about its potential to revolutionize many aspects of our lives, he also warned that there is a minor risk it could eliminate humanity.
Hinton believes that while AI has made great strides in recent years and will continue to do so for some time yet, it's important to be aware of what can go wrong if we don't take appropriate precautions. He suggests that governments should introduce regulations that ensure safety protocols are followed when developing new technologies, such as self-driving cars or robots used in manufacturing processes.
He also emphasized the need for continued research into how humans interact with machines and vice versa; this would help us understand both sides better so we can create more beneficial relationships between them. Finally, Hinton suggested investing more resources into teaching people about ethical considerations surrounding technology development – something which needs greater emphasis given its implications for society as a whole.
Overall then, Geoffrey Hinton's message was one of optimism tempered by caution: AI holds much promise for improving our lives significantly over coming decades if used responsibly and ethically and monitored closely along the way.
Read more at Futurism