AI-Generated Photo Wins Photography Contest, Winner Refuses Prize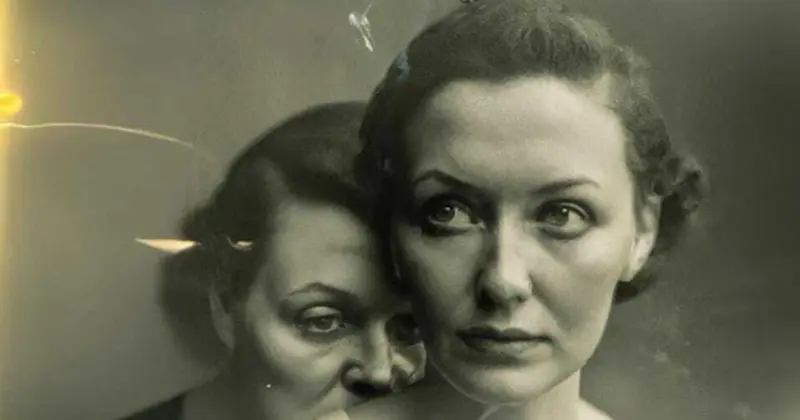 The world of photography was rocked recently when Boris Eldagsen, the winner of the Sony World Photography Award, revealed that his winning photograph had been generated by artificial intelligence (AI). In a statement released after he won the award, Eldagsen said that AI is not photography and urged more conversations about its use in art.
Eldagsen's decision to reject his prize has sparked debates among photographers and artists alike. While some agree with him that AI should not be used as a substitute for human creativity in art forms, such as photography, others argue it can open up new possibilities for artistic expression.
While this debate continues to rage on, one thing is certain: Artificial intelligence will continue to play an increasingly important role in our lives and society at large. It has already made its way into many aspects of everyday life from healthcare to transportation – so why shouldn't it also have a place within the realm of art? This question remains unanswered but hopefully, further dialogue between experts will help us gain insight into how best we can utilize technology while still preserving our creative spirit.
Read more at HuffPost