AI co-author: ChatGPT joins the ranks of scientific contributors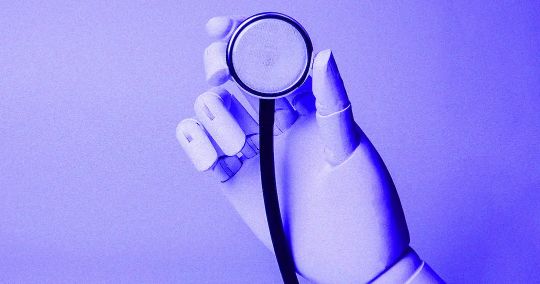 A scientific paper on the ability of OpenAI's ChatGPT to pass the United States Medical Licensing Exam (USMLE) listed the AI as a co-author, sparking a debate about AI chatbots playing an active role in scientific research. The paper, published by healthcare startup Ansible Health, is part of a trend, with other researchers including ChatGPT as an author in their papers.

Publishers are now grappling with the idea of chatbots being actively involved in scientific research. Leadership at the bioRxiv repository, which published Ansible Health's preprint, said they are still debating the pros and cons of allowing ChatGPT to be listed as an author.
Read more at futurism.com