AI Articles Take a Timeout: USA Today Owner Hits Pause Button Amidst Sports Coverage Fiasco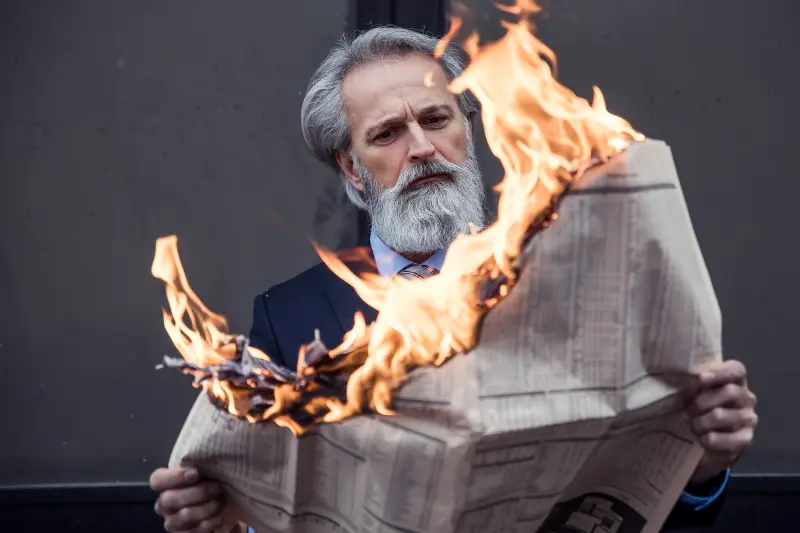 In a surprising turn of events, the owner of USA Today, The Columbus Dispatch, has decided to put a halt to its artificial intelligence (AI) generated articles. This decision comes after the AI system responsible for sports coverage began producing subpar articles that failed to meet the standards expected by readers, particularly in its coverage of local high school match-ups. The move raises questions about the capabilities and limitations of AI in the field of journalism.
Artificial intelligence has made significant advancements in recent years, revolutionizing various industries. However, the case of The Columbus Dispatch serves as a reminder that AI is not without its flaws. While AI systems are designed to analyze data and generate content, they still struggle with the nuances of human language and context. This incident highlights the importance of human oversight in journalism, where expertise, intuition, and an understanding of local communities are crucial elements for delivering accurate and engaging news.
The decision to pause AI-generated articles by The Columbus Dispatch shows a commitment to upholding quality journalism, acknowledging the limitations of AI in certain areas. It also serves as a reminder that technology should augment rather than replace human journalists. While AI can be a valuable tool for data analysis and content generation, it is the human touch that brings depth, empathy, and critical thinking to news reporting. As the industry continues to explore the potential of AI, striking the right balance between automation and human expertise will be key to maintaining the integrity and authenticity of journalism in the digital age.