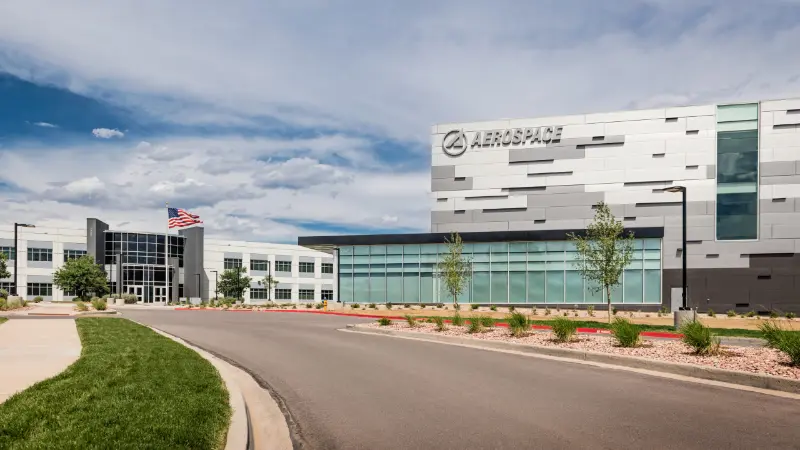 The aerospace industry is facing a difficult situation as more startups are seeking out work from the Department of Defense (DoD) in light of an economic cash crunch. This has been revealed by Aerospace CEO, who spoke on the matter recently.
The DoD has long been a major source of revenue for many companies in this sector, and now with fewer resources available to them due to budget cuts and other financial pressures, startups have begun looking towards it as well. This shift could potentially lead to increased competition among these businesses for contracts within the department's various programs.
To remain competitive during this period, Aerospace CEOs suggest that their companies focus on innovation and efficiency while keeping costs low wherever possible. They also recommend taking advantage of any government incentives or grants that may be available so they can better position themselves against larger competitors when bidding on projects or contracts with DoD entities. Additionally, they advise staying abreast of changes within both federal regulations and industry trends so they can react quickly if needed – something which smaller firms often struggle with due to limited resources at their disposal compared to larger organizations operating in this space already.
Overall though, it appears that despite current challenges faced by those involved in aerospace industries today there remains plenty of opportunity for success if one considers all necessary steps before making any decisions related to moving forward into new markets, such as those offered through working alongside the Department Of Defense.
Read more at SpaceNews