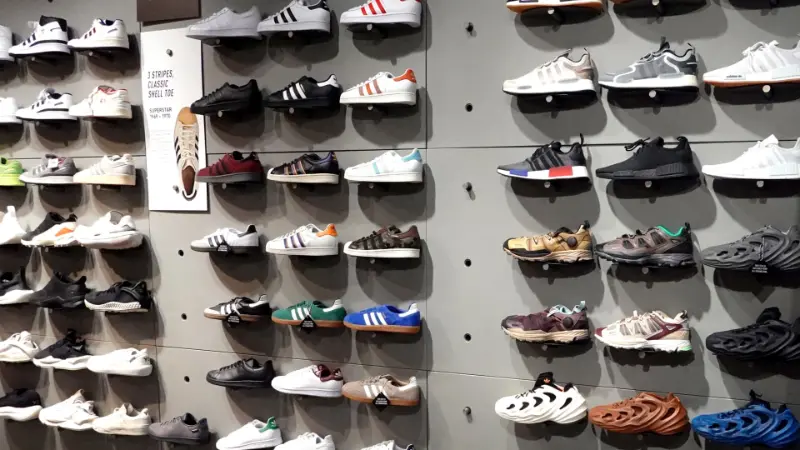 Adidas has announced that instead of burning its excess Yeezy inventory, it will be selling some of the products and donating the money to charity. This decision was made by Adidas CEO Kasper Rorsted in a recent interview.
Rorsted said he believes this is a more responsible way to handle leftover inventory, as opposed to simply destroying it. He also noted that many people would appreciate having access to these items at discounted prices, so why not make them available?
The proceeds from these sales will go towards supporting charities around the world. Adidas has yet to announce which charities they plan on donating to but has stated they want their donations "to help those most affected by COVID-19" and other global issues, such as climate change and poverty reduction initiatives.
This move shows how companies can use their resources for good while still making profits; something we should all strive for! It's great news that Adidas is choosing an environmentally friendly option when dealing with excess stock rather than just throwing away perfectly usable products or worse – setting them on fire!
Read more at CNBC