Accelerating the Future: A $4 Billion Hub to Boost Chip Technology for Phones, Cars, and Beyond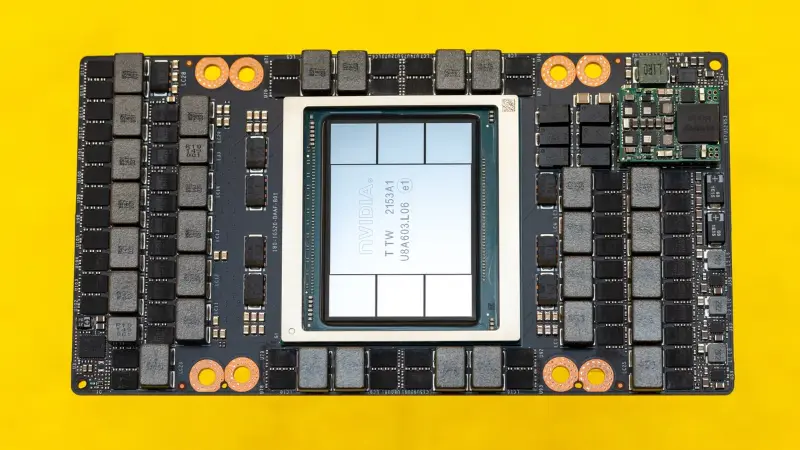 Vice President Kamala Harris is set to visit Applied Materials Monday as the company celebrates the opening of its new Silicon Valley research and development center. The $4 billion facility will be dedicated to accelerating progress in chip technology for use in smartphones, cars, and a variety of other applications.
The R&D center is expected to create thousands of jobs over its lifetime while also spurring technological advances that could revolutionize how we interact with our environment. With this investment, Applied Materials hopes to become a leader in semiconductor production by providing cutting-edge solutions for customers across industries.
This move marks an important step forward towards advancing chip technology and furthering America's commitment to innovation within the tech industry. Vice President Harris' visit serves as recognition from the federal government of these efforts; her presence at Monday's event promises excitement among those involved with this project who are eager for it comes to fruition soon after years of planning and hard work put into making it happen.
Read more at CNET