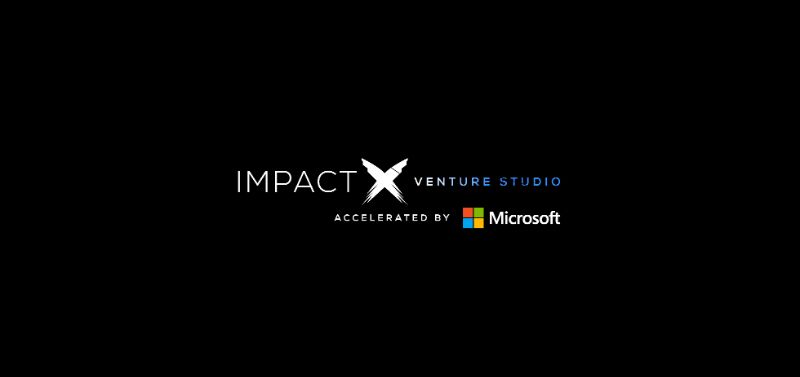 Impact X, a venture capital firm founded to support underrepresented entrepreneurs across Europe, is proud to announce the launch of Impact X-Venture Studio in partnership with Microsoft. This groundbreaking initiative aims to accelerate startups led by women and people from minority backgrounds.
The studio will provide these founders with access to mentorship and resources that are typically not available to them due to systemic inequality. It will also offer an array of services such as business development assistance, product design guidance, marketing support, and more. Furthermore, it will create opportunities for collaboration between startups in different countries through its network of partners across Europe.
At Impact X-Venture Studio's core lies the mission of creating equal opportunity for all entrepreneurs regardless of their gender or ethnicity so they can pursue their dreams without any barriers or limitations imposed on them by society at large. The VC firm hopes this initiative will be instrumental in driving innovation forward while promoting diversity within the tech industry globally as well as inspiring future generations into entrepreneurship no matter who they are or where they come from.
Read more at Microsoft News Centre UK