A Wild Ride: India Unveils Homebrew Mobile Operating System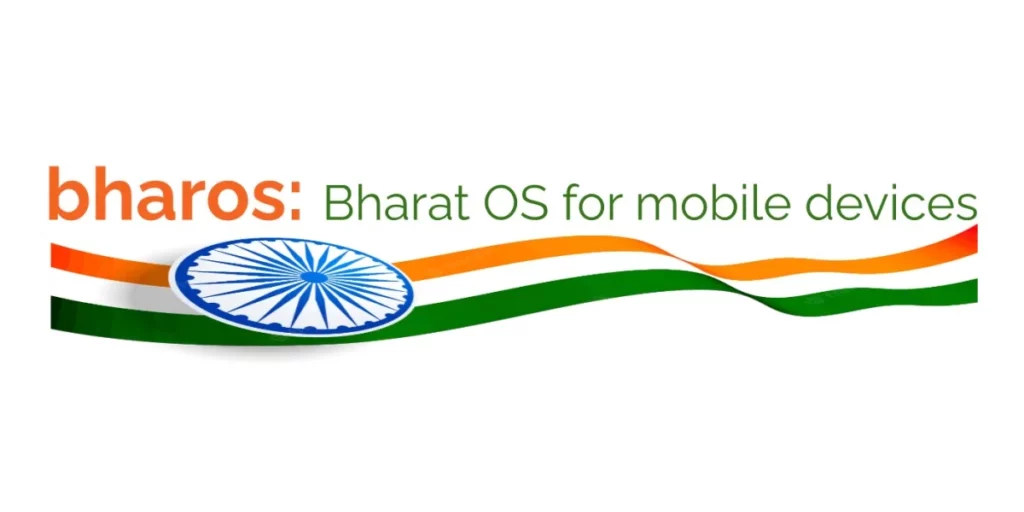 India's Minister for Education, Dharmendra Pradhan, has demonstrated a new mobile operating system (OS) named BharOS, which is being developed by the Indian Institute of Technology, Madras (IIT Madras).
BharOS is based on the Linux kernel and is said to ship without pre-loaded apps and will not share any user data. Pradhan said that the OS is also incapable of running malware. The OS is being developed for use on private clouds over private 5G networks, and it is suggested that it could be used by India's government as it can be customized.
The launch of BharOS comes as India's antitrust authorities are seeking major changes to the Android ecosystem to prevent Google from dominating the mobile market.
Read more at theregister.com