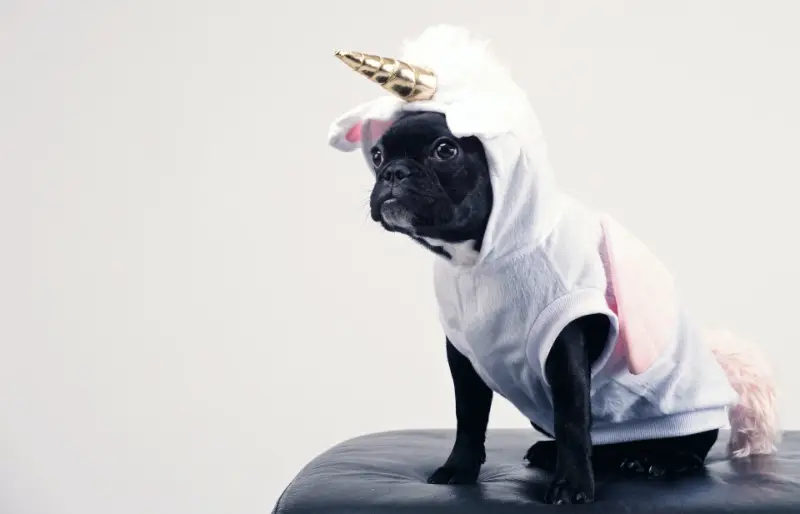 Every entrepreneur knows that perseverance is a key component to success. It's not always easy to stay the course, but with the right mindset and attitude, it can be done. Here are six lessons on perseverance for every entrepreneur:
1) Belief in yourself – You must have faith in your abilities and trust that you will succeed no matter what obstacles come your way.
2) Stay focused – Don't let distractions or negative thoughts take away from your goals; keep pushing forward despite any setbacks you may face.
3) Take risks – Taking calculated risks can lead to great rewards if you're willing to put yourself out there and try something new!
4) Learn from failure – Failure is inevitable but don't let it stop you; use each experience as an opportunity for growth and improvement.
5) Find motivation within – Your drive should come from within so find ways to motivate yourself even when things get tough or seem impossible at times.
6) Celebrate successes- Remembering all of the small victories along the way will help keep up morale during difficult times so make sure to celebrate each milestone achieved! Perseverance isn't easy but by following these lessons entrepreneurs can learn how best to practice this important skill consistently over time leading them closer to their ultimate goal of success!
Read more at Entrepreneur