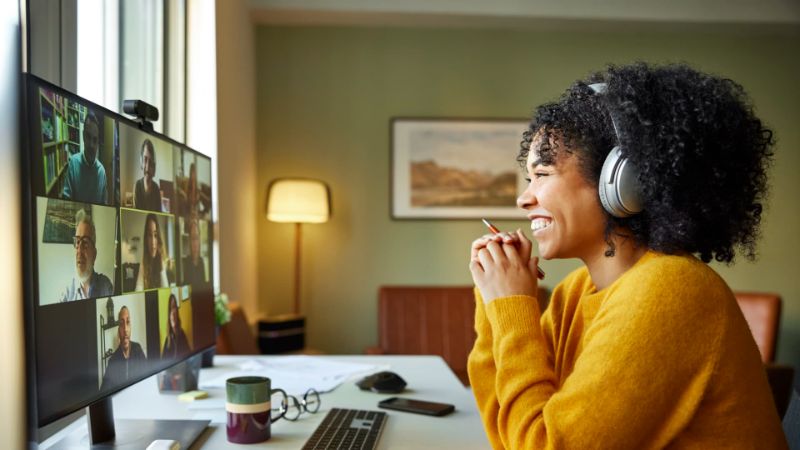 The pandemic has changed the way we work, with full-time office work now being seen as a thing of the past. Three labor experts recently weighed in on what this means for our future and how remote working could become more commonplace.
The first expert suggested that companies should focus on creating flexible working arrangements that allow employees to balance their personal life with their professional duties. This would mean allowing employees to choose when and where they complete certain tasks, such as attending virtual meetings or completing paperwork from home.
Another expert argued that employers should prioritize employee well-being by offering mental health support services such as counseling sessions or meditation classes online. These measures can help create an environment where workers feel supported while still having access to all the resources they need remotely without having to commute into an office every day.
Finally, it was noted that employers must be mindful of any potential pitfalls associated with remote work, such as ensuring data security protocols are up-to-date and providing adequate training for staff who may not have experience using digital tools like video conferencing software before transitioning away from traditional offices altogether.
Overall it seems clear that remote working is here to stay due to its many benefits both for workers and businesses alike – something which will no doubt shape our workplaces in years ahead!
Read more at CNBC