2007 iPhone Pioneered by First-Generation Sells for Over $63,000 at Auction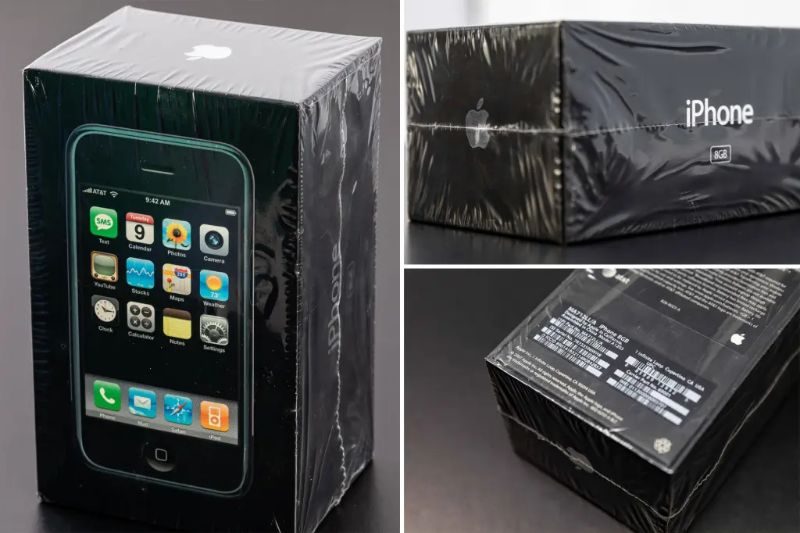 It's hard to believe that a relic from 2007, the first-generation iPhone, sold for more than $63,000 at auction. The Apple product was purchased by an anonymous bidder on Sunday and went for an eye-popping amount of $63,356.40 – over 100 times its original price of just $599 back in 2007!
The phone was part of a collection owned by Greg Packer who bought it shortly after its release in June 2007. He kept his device sealed and away from potential damage until this past weekend when he decided to put it up for auction along with other items including vintage iPods and iPads.
The final bid is believed to be the highest ever paid for a single iPhone model and one of the most expensive pieces ever sold in online auctions dedicated solely to Apple products. It goes without saying that whoever wins this piece will have something truly unique: not only because they own an item that has become obsolete but also due to its hefty price tag!
Read more at New York Post